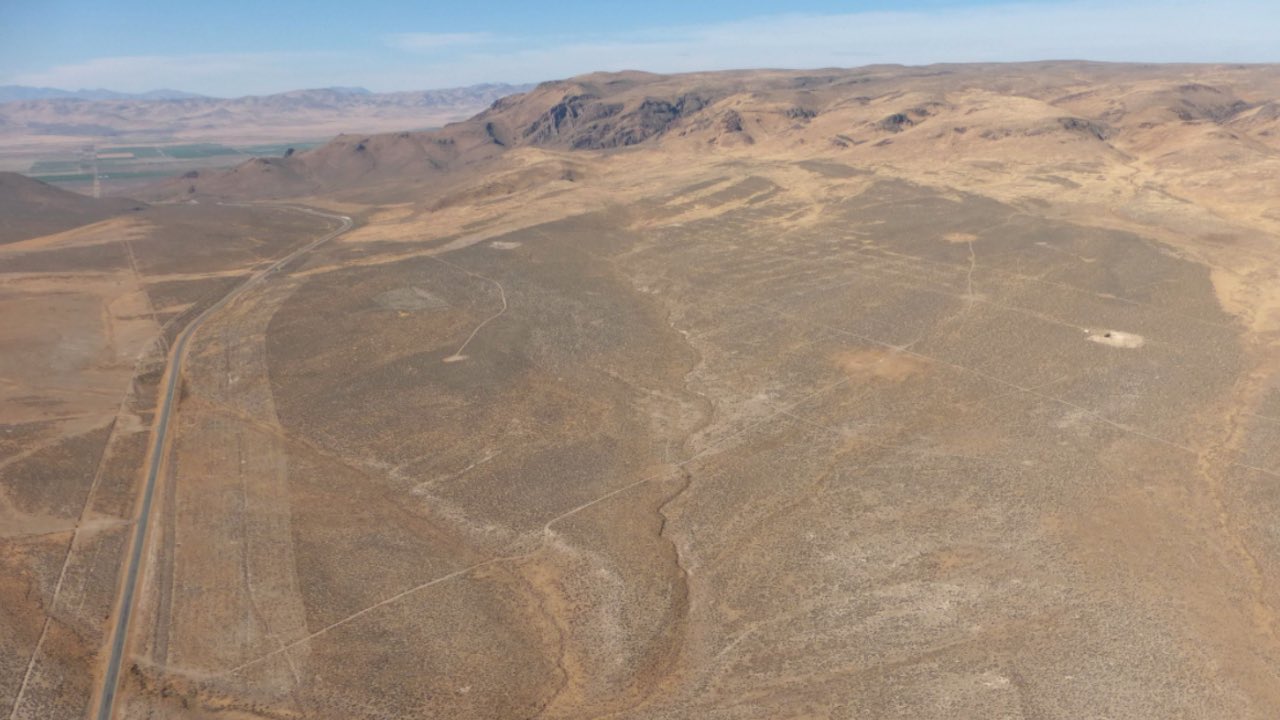 LOCATION
Humboldt County, NV
The Thacker Pass Deposit is located within an extinct supervolcano (30 km by 40 km) named the McDermitt Caldera, which formed 16.3 million years ago and is associated with the Yellowstone volcanic hotspot. For a few hundred thousand years following the volcanic eruption, water percolated through nearby volcanic rocks resulting in the natural leaching of lithium. The lithium was then deposited in the caldera basin, forming a large caldera lake and a thick sequence of associated lacustrine deposits.
Renewed volcanism uplifted the center of the caldera, draining the lake and bringing the lithium-rich sediments to the surface of the earth in the vicinity of the present-day Montana Mountains.
Quote: Integer auctor magna mi, non laoreet mi tristique sed. Nam tincidunt dui eleifend ecitur egestas. Pellentesque semper non erat et.
John Doe
-Western Australian Department of Treasury JOE MILLER
Business Development CHRIS MOSHELL
Project Manager