Be a Part of Something Bigger than Yourself
We only hire the very best, hard-working people who are passionate about getting the job done in a safe and productive manner.
Gain valuable experience learning new skills every day. Enjoy working alongside some of the most innovative professionals in the construction industry as you mutually pursue success. At the end of each workday, our team members, both craft and professional, experience a sense of reward and satisfaction in a job well done, participating in builds that will last for generations to come.
Are you ready for a challenging and rewarding career?​
Craft returning applicant? Click here.
Professional returning applicant? Click here.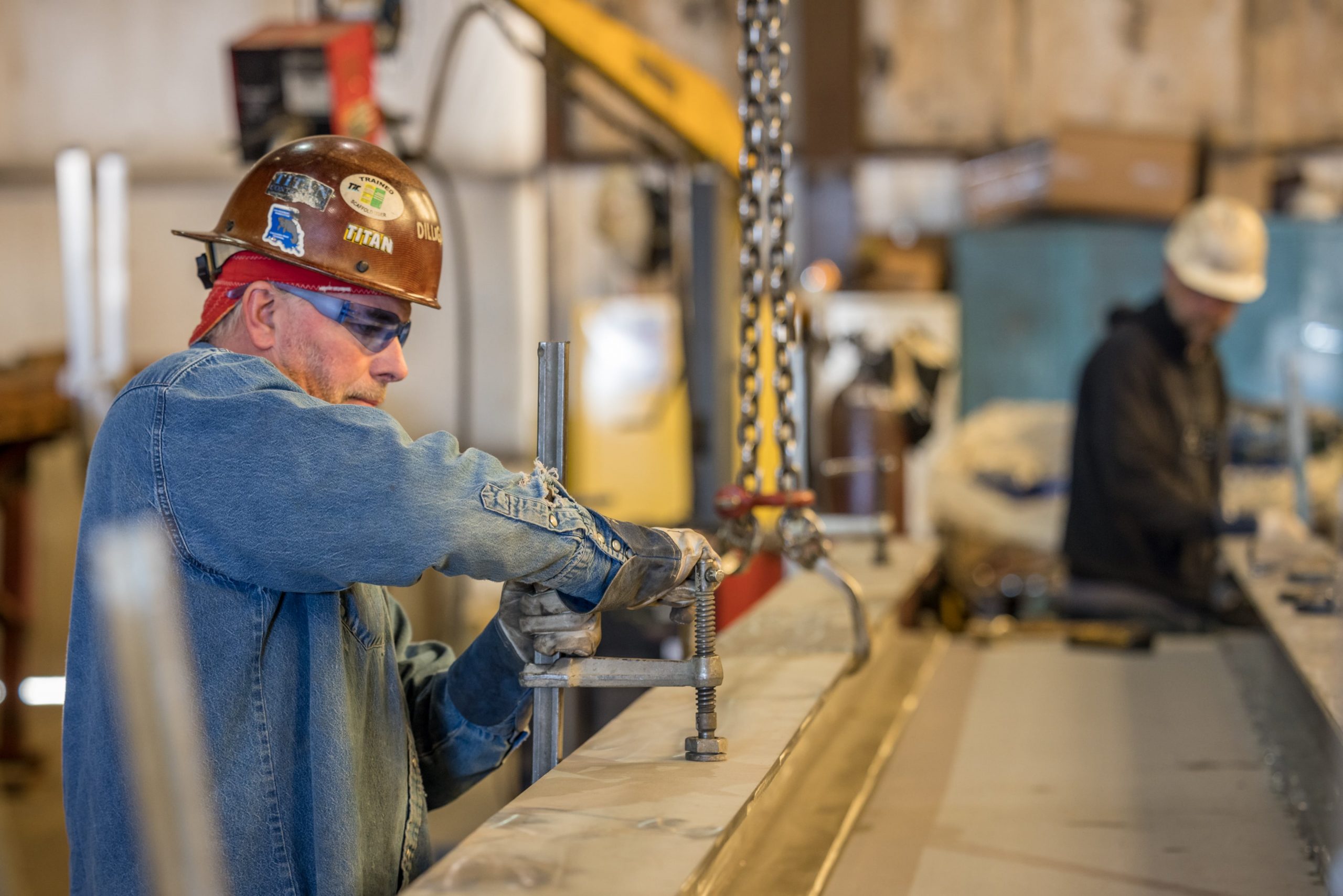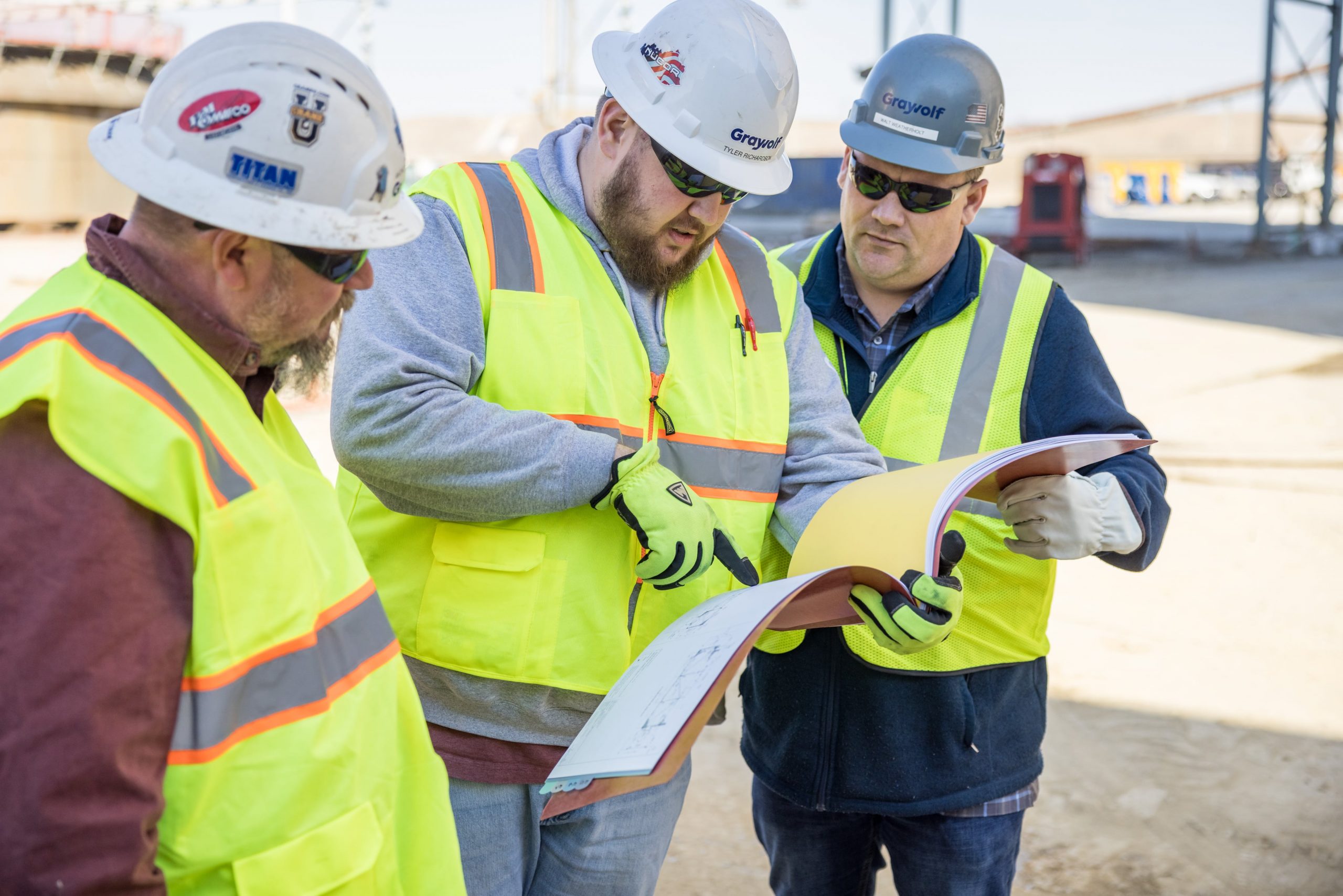 Our People Are Our Biggest Asset
With a long record of hiring talented professionals from a variety of backgrounds, we can confidently say that we value, attract and promote all individuals that have a can- do attitude, the ambition to serve and the ability to learn.
We are dedicated to creating an inclusive, respectful and safe environment, to make certain that every team member understands the value they bring, serving the business every day. Team member's unique perspectives are valued and heard, and we are 100% committed to ensuring hard work is rewarded and valued regardless of your background, race, age, or gender.​
"I've worked at GrayWolf for 30 years and I really enjoy my job. I get to do a lot of different types of work and gained great experience through the years, which helps me train the newer team members. I'd strongly recommend joining GrayWolf, it's an excellent opportunity to work for good people who enjoy working hard each day. And you never get bored."
– Chester Masterson, GrayWolf Teammate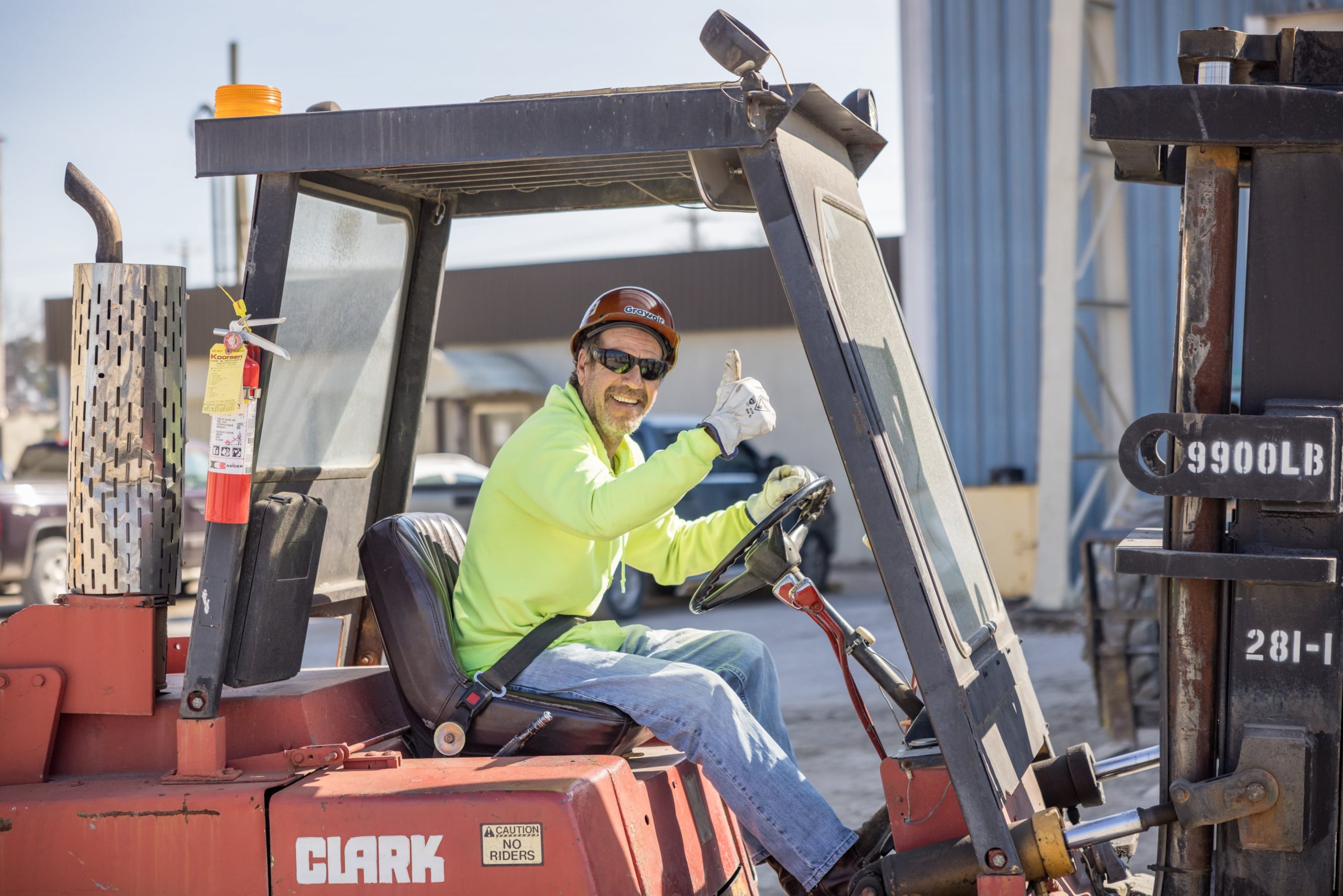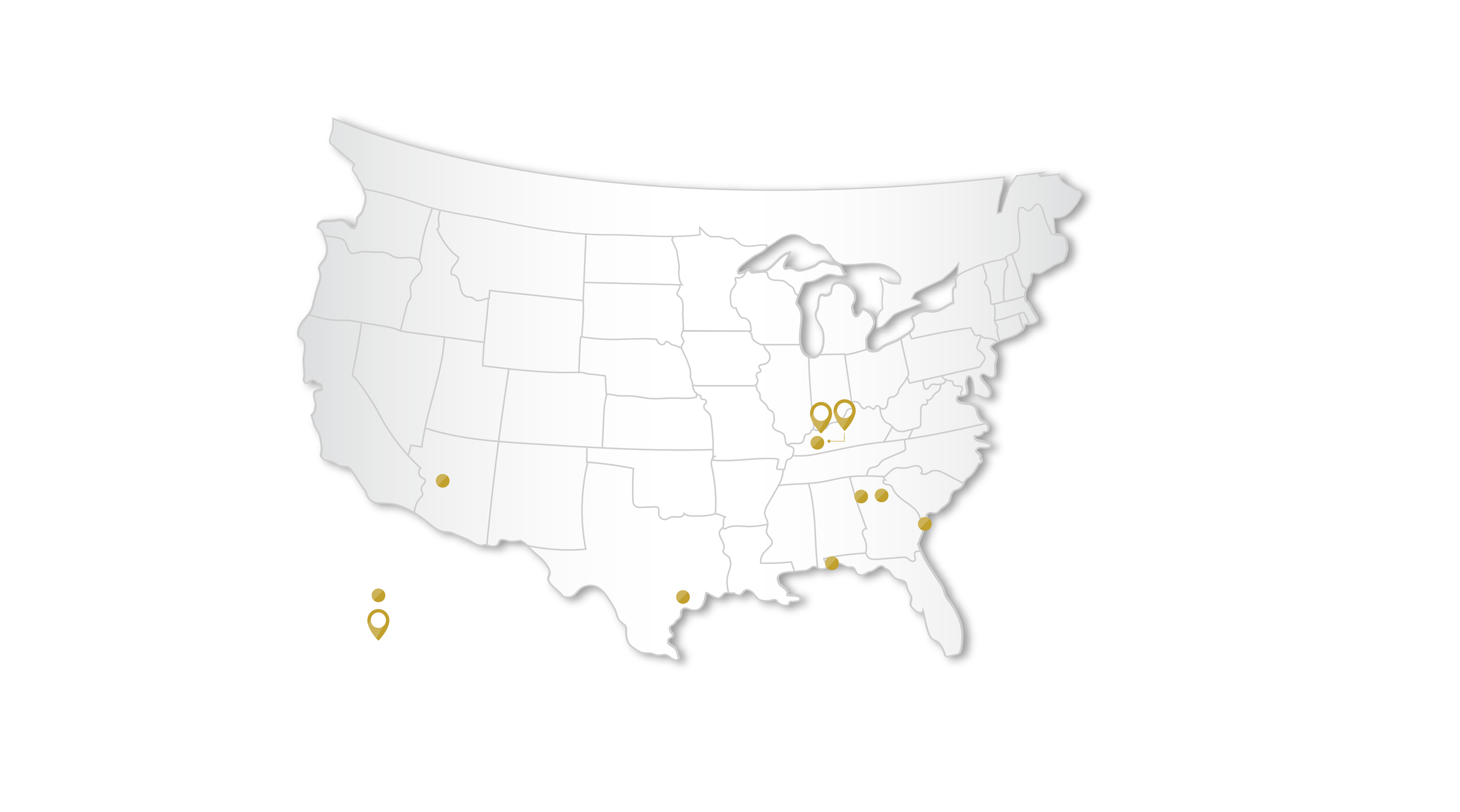 A DBM Global Company
Founded in 1978 as Horn Industrial Services, GrayWolf has evolved and grown through great vision, a team of committed people and acquisitions to achieve what it has become today. Acquired by DBM Global in 2018, GrayWolf is an essential component to achieving the mission of shifting the way construction is done. DBM's vision is to deliver world class, sustainable value to clients through a collaborative portfolio of companies, including GrayWolf. Because Graywolf is an integral part of this global company, there is a substantial opportunity for professional growth.​