Be a part of something bigger than yourself
A team of evolutionary thinkers
GrayWolf is a diverse industrial contractor focused on helping our clients build what they need, when they need it. We do this through our amazing workforce of evolutionary thinkers that look to find innovative ways to get the job done.
At GrayWolf we seek to find talent that brings a collaborative mindset to work everyday building great relationships that lead to extraordinary outcomes for both the business and our people. Visit our career center to see what exciting opportunities are waiting for you.
Removing the silos from a traditional approach to construction enables improved safety, schedule, budget and much more.
At GrayWolf, we utilize custom technologies and develop intelligent 3D models to plan projects from design through to facility maintenance. Combined with our extensive project experience, we provide unparalleled transparency to stakeholders, allowing for better informed decisions that ultimately minimize financial impacts and protect the schedule.
Effective preconstruction services aid in bridging gaps between traditional project phases and silos by bringing downstream expertise into the upstream decision making process.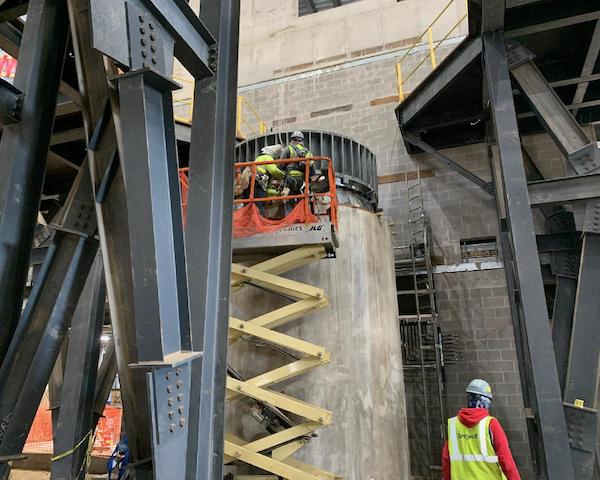 CRAFT LABOR
GrayWolf has a strong work culture built on safety and strong work ethic. Our goal is to provide our people, their families and their communities with a safe work environment and a sense of reward at the end of each workday. We look to hire only the best people who are passionate about getting the job done in a safe and productive manner.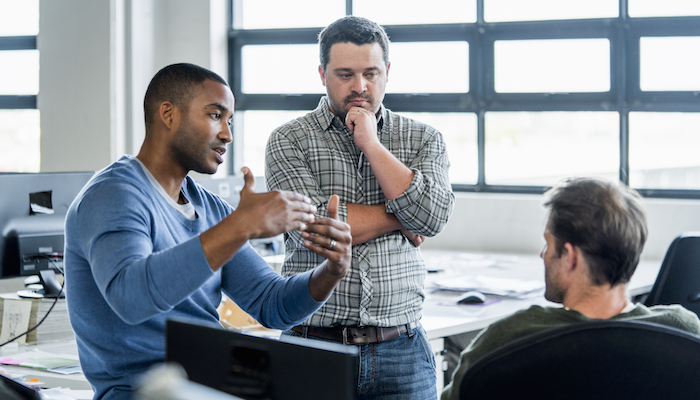 PROFESSIONAL
At GrayWolf, our leaders never forget the value people bring to our success. We strive for excellence through our people and do so through continuous growth and development throughout our entire organization. We promote smarter engineering and construction methodologies that only come from a collaborative environment where our people are challenged to think outside the box. Working at GrayWolf is both challenging and rewarding as we look to advance the build enviroment.