Preconstruction
Fabrication
Modularization
Construction
Facility Services
Staying ahead of the emerging demands
of our industry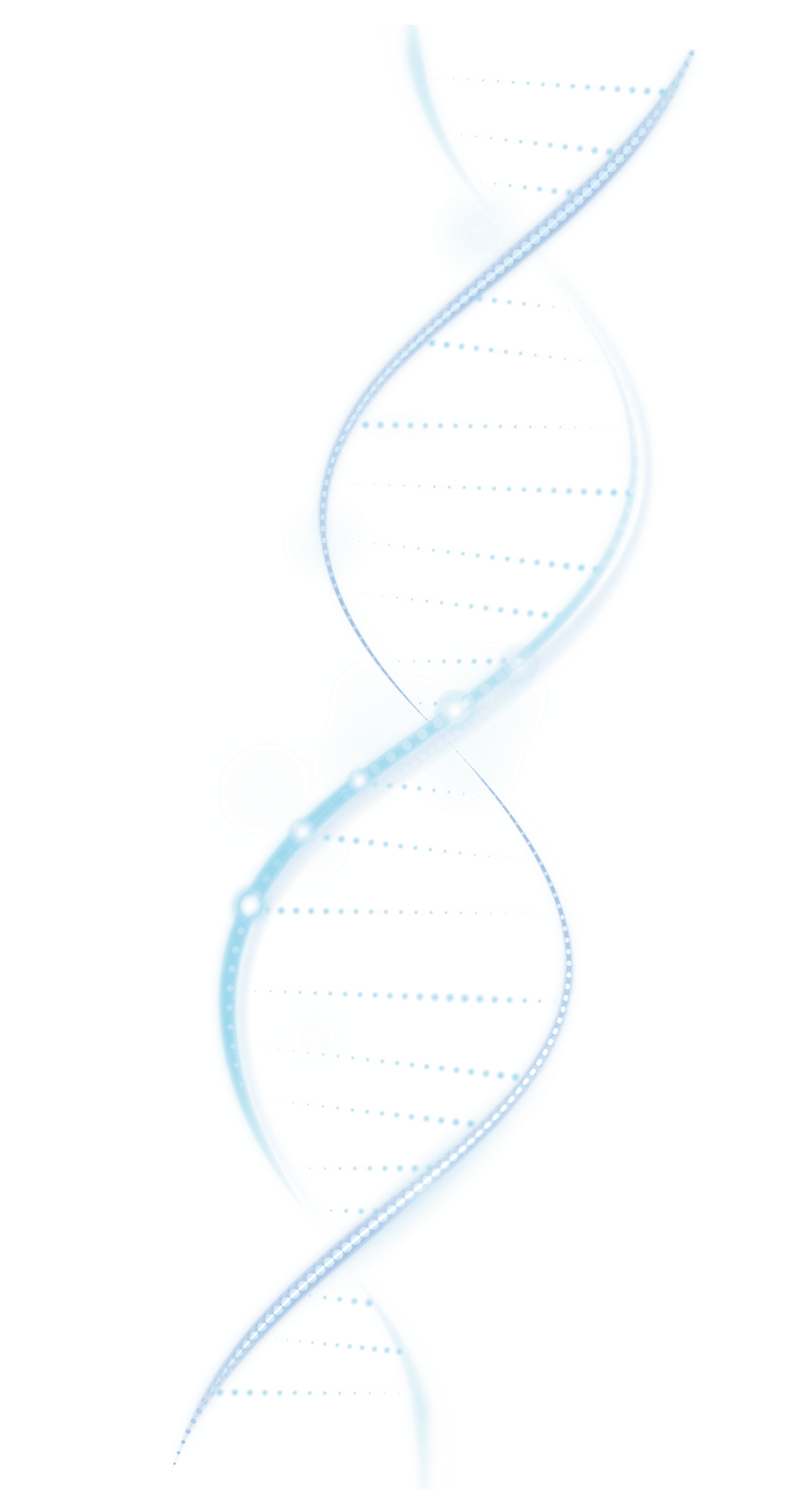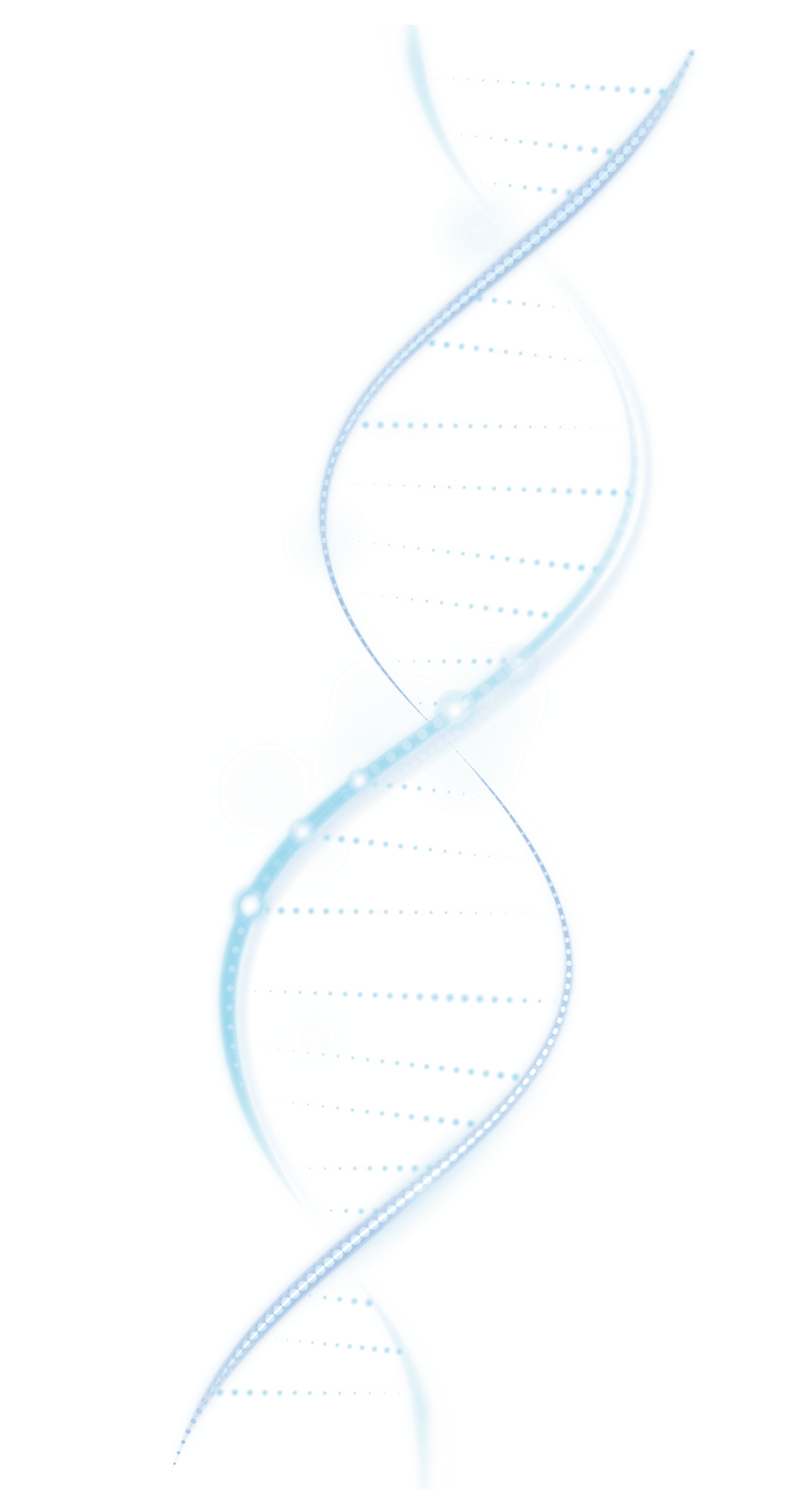 Data Driven.
Experience Informed.
GrayWolf is a world leading construction company that provides end-to-end solutions for your asset from design through to fabrication, construction and facility management, nationwide. By interconnecting our experience with the design process we dramatically reduce risk through every phase of an asset's lifecycle, from schematic through to operation.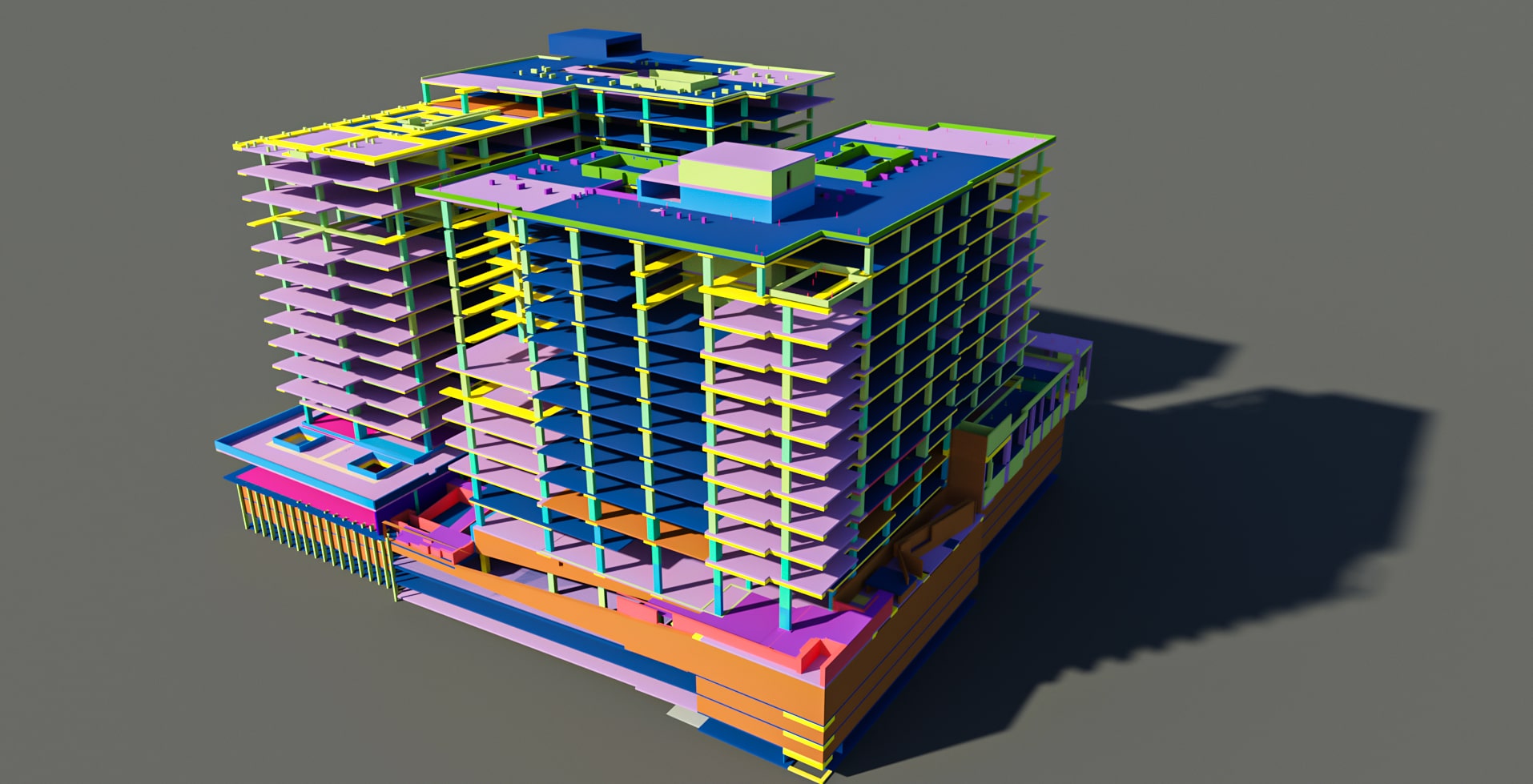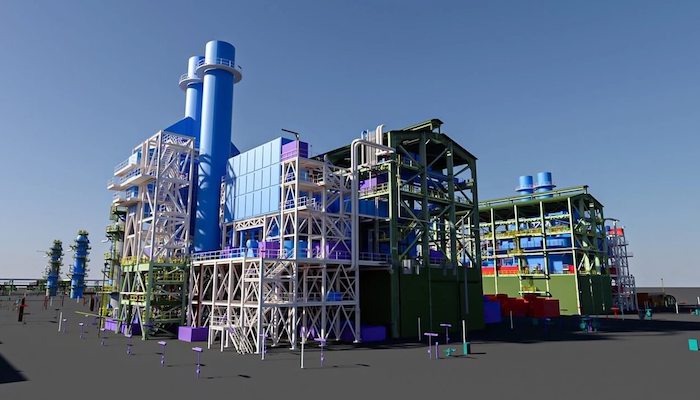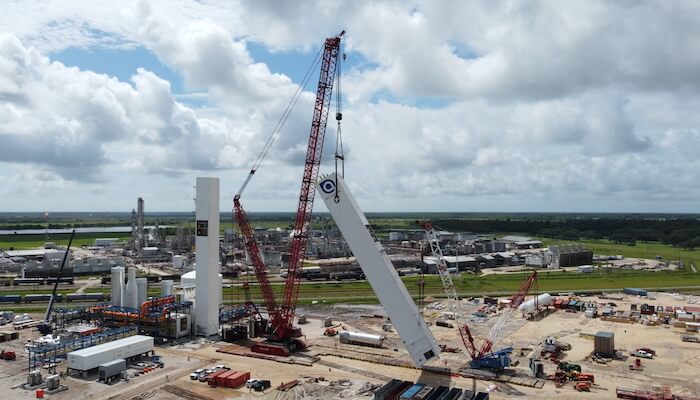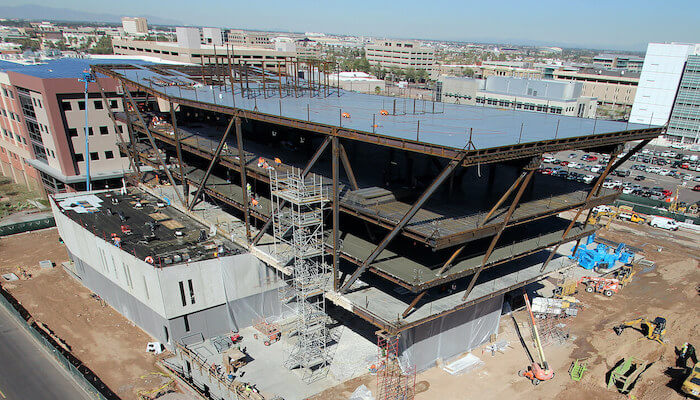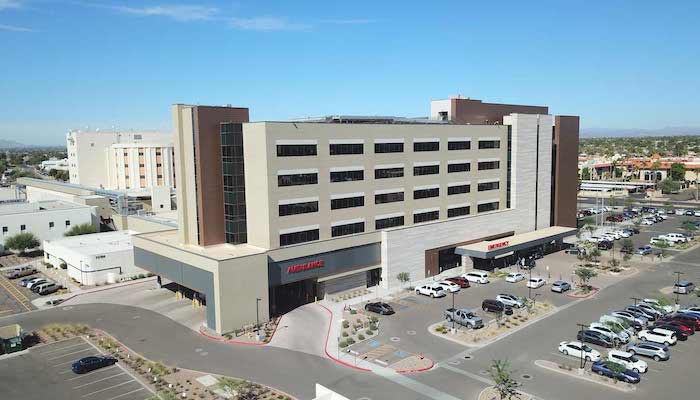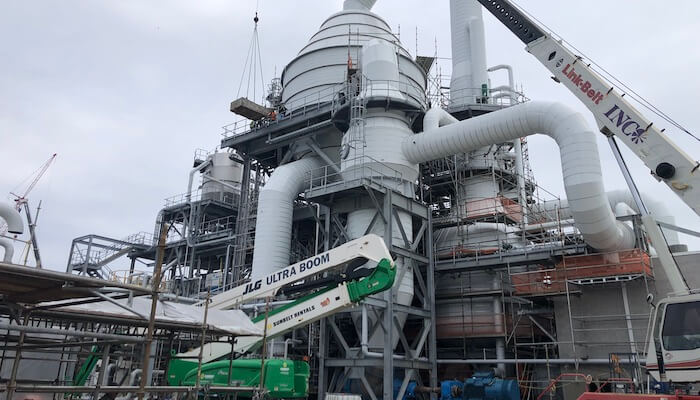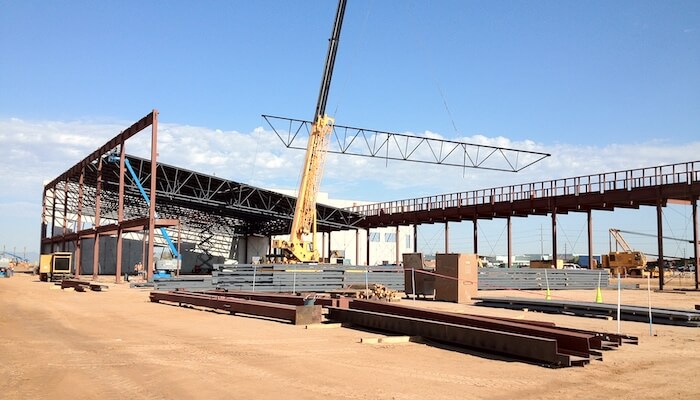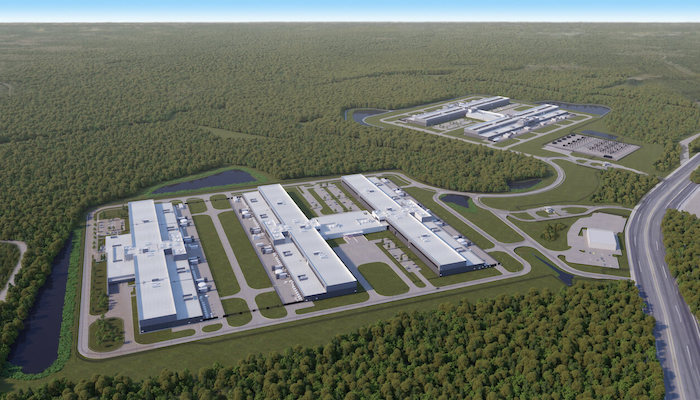 We use industry-leading predictive technologies alongside our deep expertise and vast knowledge to deliver reliable outcomes. Without fail.
We Start & End With Safety
Our safety plans are considered from day one before an estimate goes out the door and managed through a project-based data informed dashboard that enables a predictive safety environment.
"The construction industry continues to evolve at a rapid pace. Delivering a successful project in today's environment requires modern tools to support the most effective, streamlined processes possible. Of course, technology means nothing without the essential experience to drive it. This is where GrayWolf excels. Leveraging the best and latest tech tools, propelled by our vast construction and building experience, places us at the forefront of the industry. Across the organization, our teams are dedicated to delivering project solutions through a client-based, collaborative approach to building. Making life easier for our clients is what we do."
Receive Our Quarterly Supply Chain Report
Gain industry insights that drive the cost of structural steel & materials