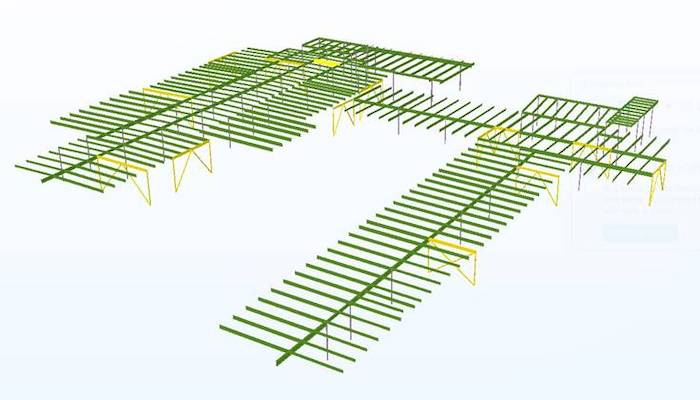 Planning for the end result
At GrayWolf, we utilize custom technologies and develop intelligent 3D models to plan projects from design through to facility maintenance. Combined with our extensive project experience, we provide unparalleled transparency to stakeholders, allowing for better informed decisions that ultimately minimize financial impacts and protect the schedule.
Preconstruction Planning Services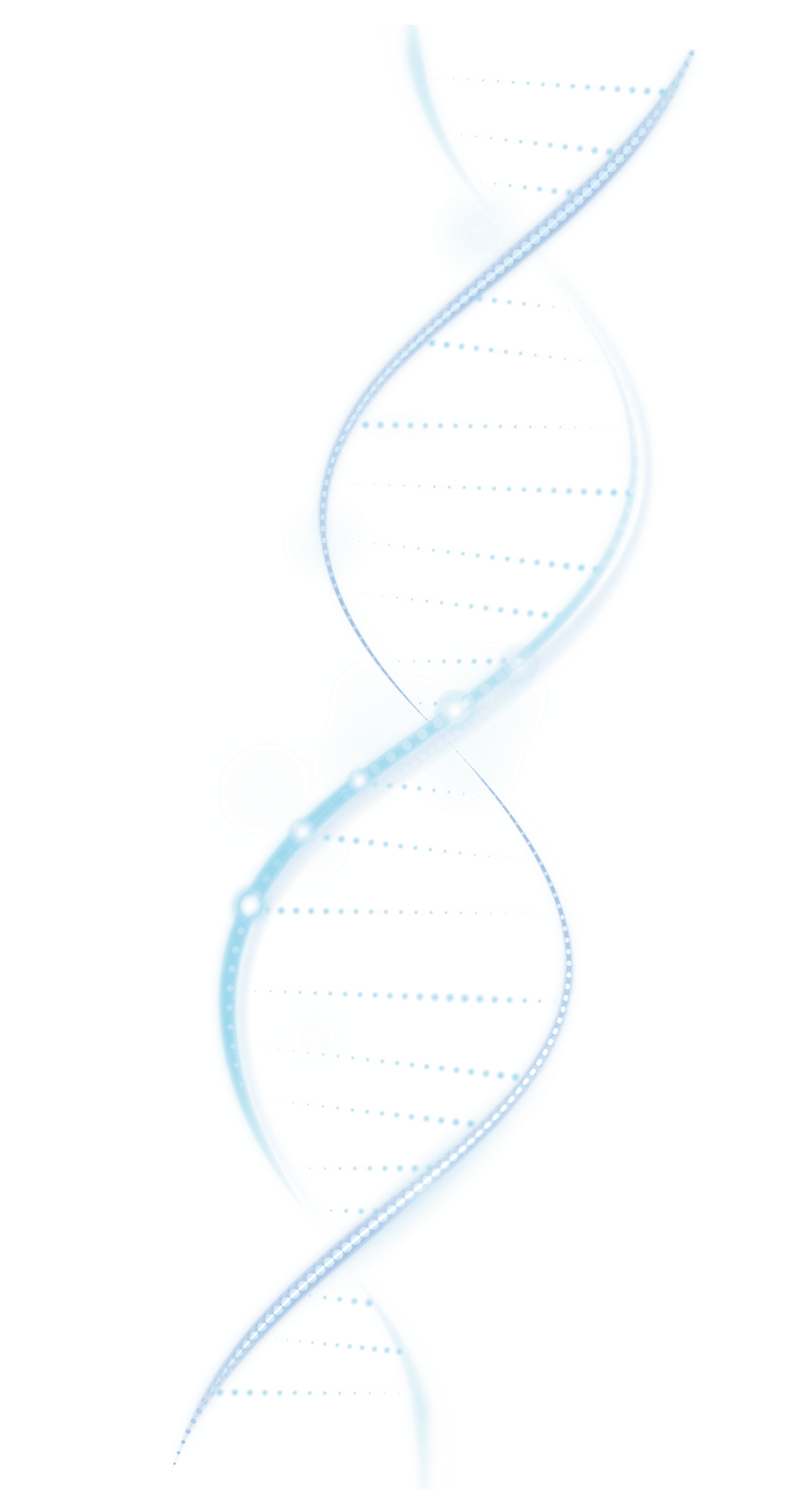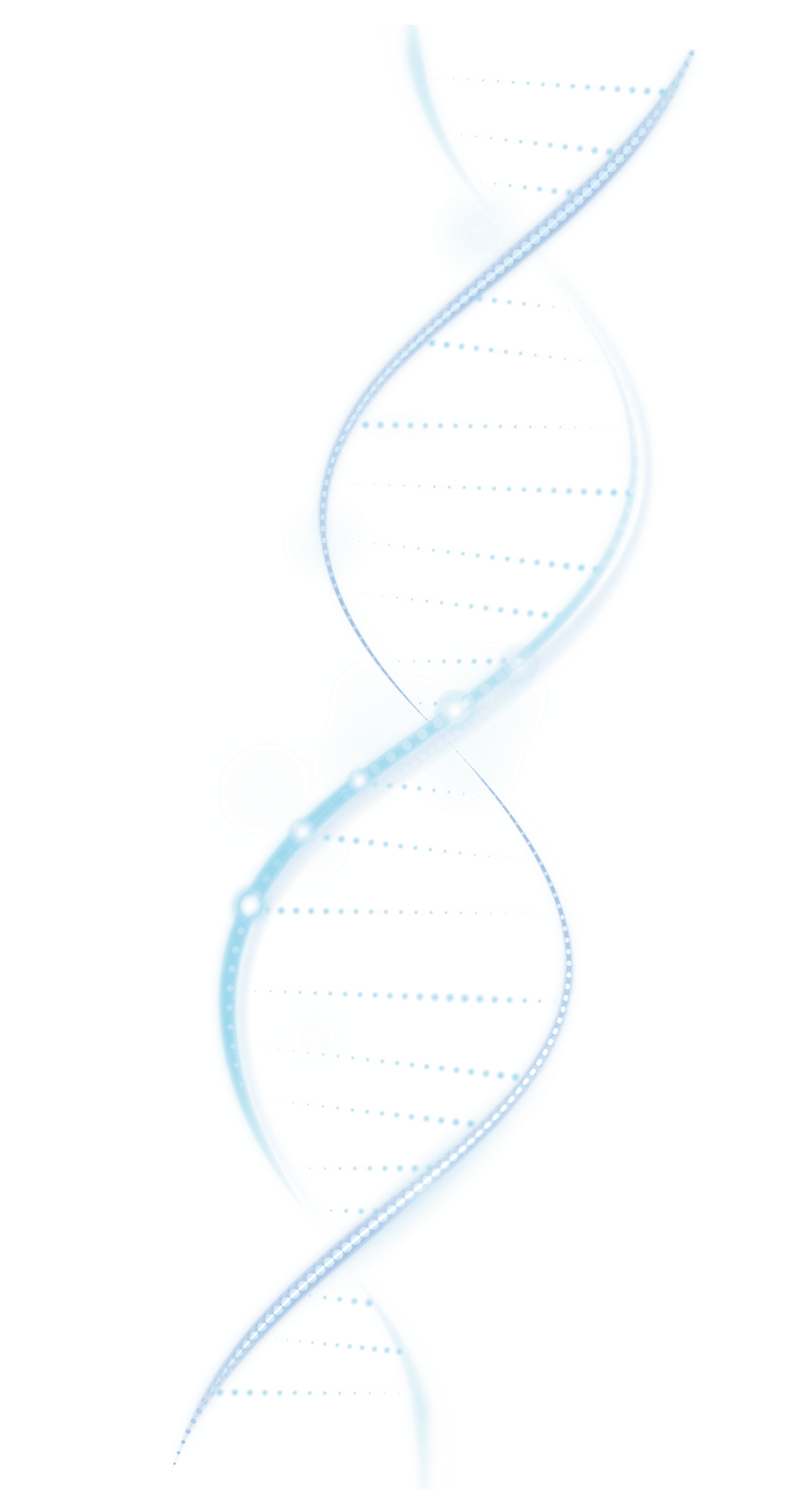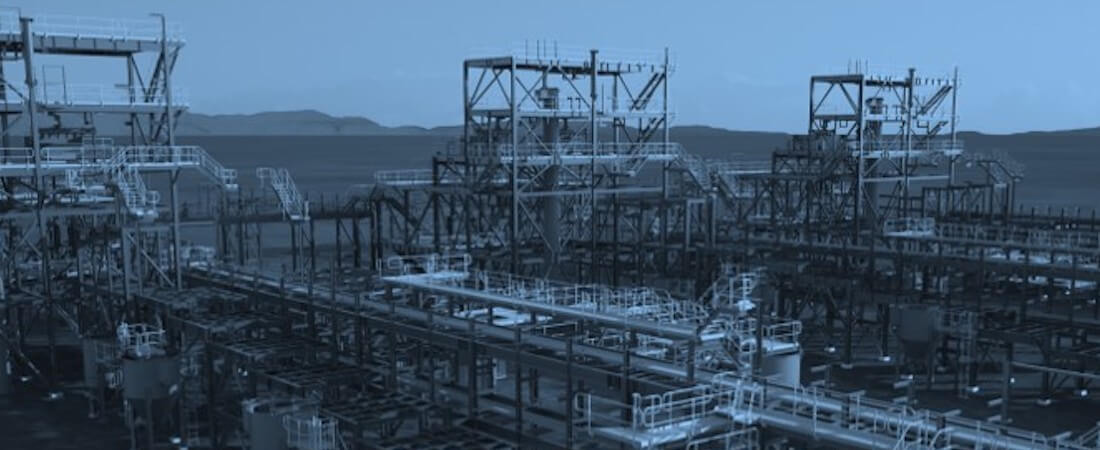 Digital Engineering is the complete management of intelligent 3D project models starting with specifying their initial requirements through to certifying their accuracy and their ongoing utilization through the project.
By getting started during the planning stages of your project, this process give you significant value throughout the throughout the entire project lifecycle and into operations management by getting started during the planning stages of your project.
MODELING & DETAILING SERVICES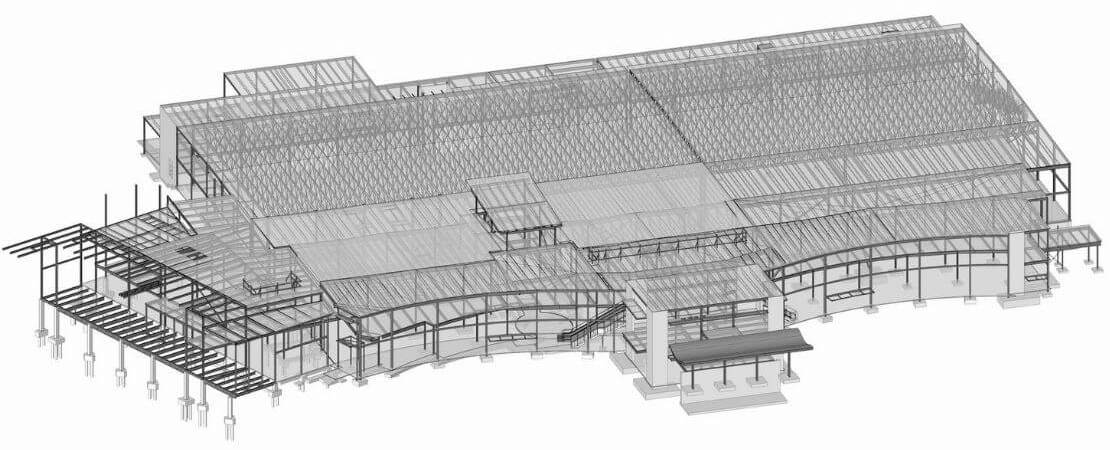 MODELING & DETAILING SERVICES
Our multi-discipline design service team leverages our extensive fabrication, construction and maintenance expertise to inform the modeling process and provide solutions that benefit the project throughout. With industry leading technologies and over 850 resources worldwide we can create intelligent 3D models and 2D deliverables that meet tight schedules.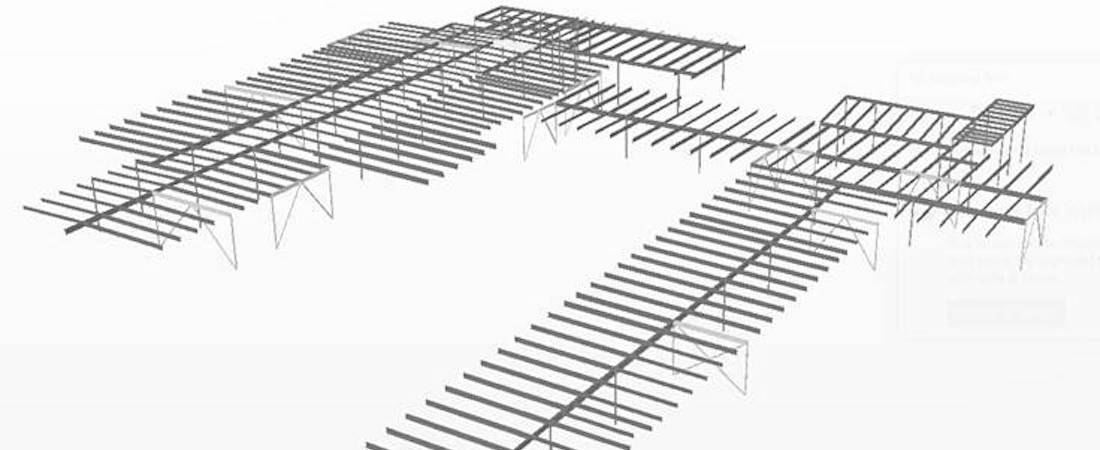 Visibility gained through this process provides a greater understanding of scope, complexity and design intent allowing us to offer greater value engineering opportunities that can reduce schedule and budget.
Our proven methodology also lets us estimate large projects with unprecedented efficiency and accuracy.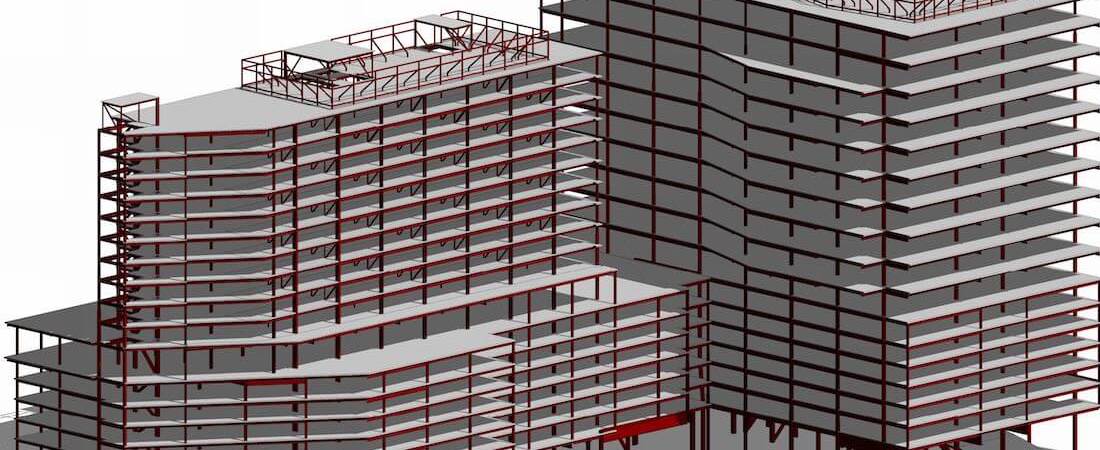 With an active role in design meetings from schematic design through to the construction document stage, we add our decades of experience and expertise into planning fabrication and erection to ensure a successful project delivery.
SCHEDULING, BUDGETING & PROJECT CONTROLS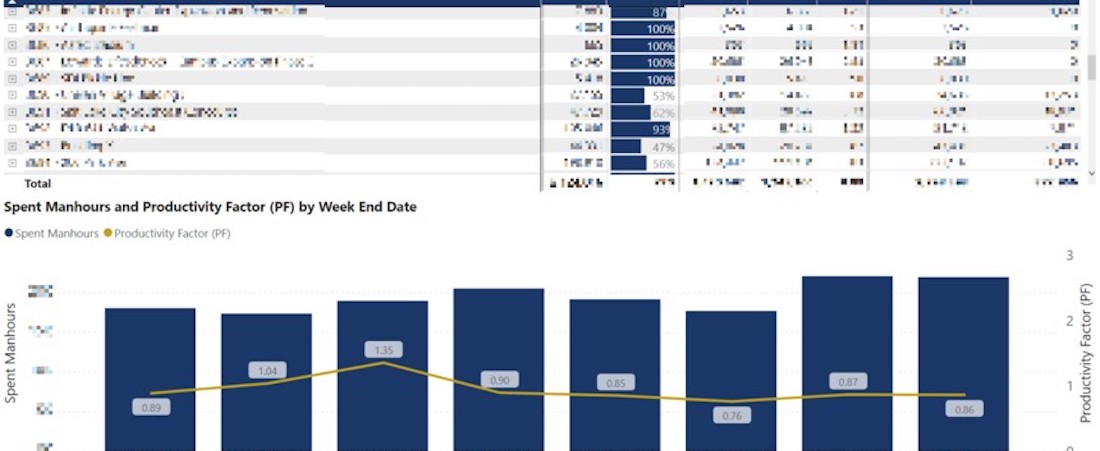 Scheduling, Budgeting & Project Controls
Our project execution strategy starts in the estimating stage and is continually updated throughout the preconstruction period which greatly advances the entirety of planning at project kick-off. With model integration, key processes such as status tracking and reporting, work packaging and schedule visualizations among others are enabled.
CONSTRUCTABILITY PLANNING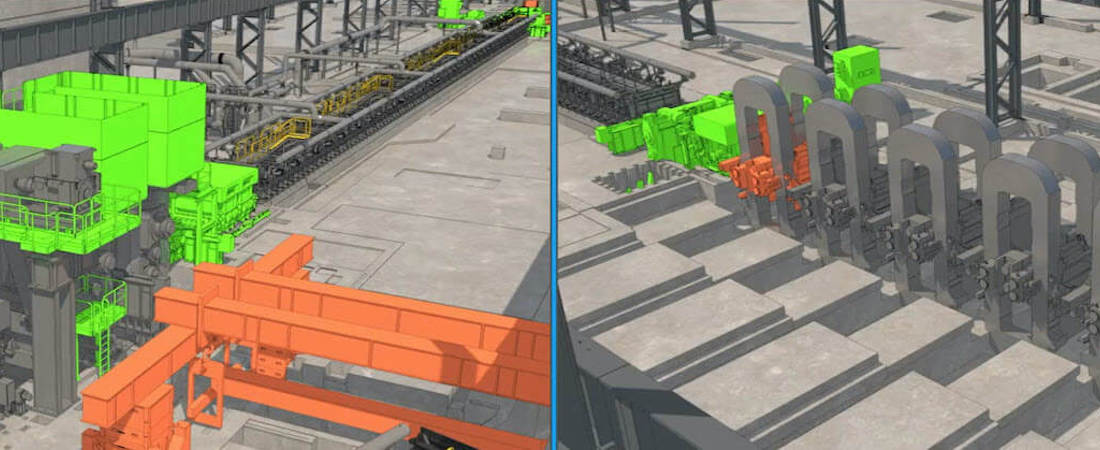 Constructability Planning
Some view a model as a design tool; we view it as a means of communication. When it comes to constructability planning, we use the model to develop animations and digital work instructions to ensure a comprehensive understanding of execution strategies while ensuring safety and efficiency in everything we do.
COMPLEX LOGISTICS PLANNING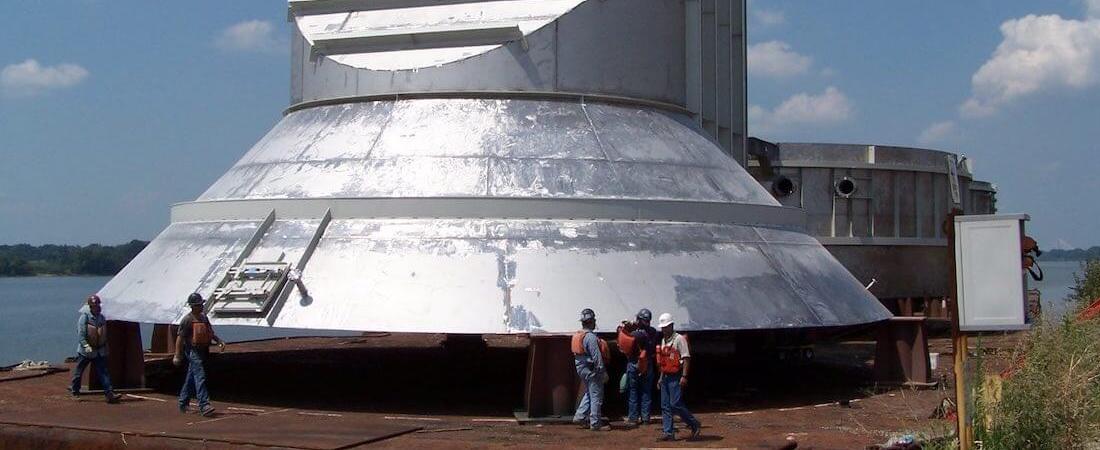 Complex Logistics Planning
With meticulous coordination and collaboration amongst our platform of companies and project stakeholders, we ensure a well-coordinated plan that meets safety, quality and schedule requirements on every project.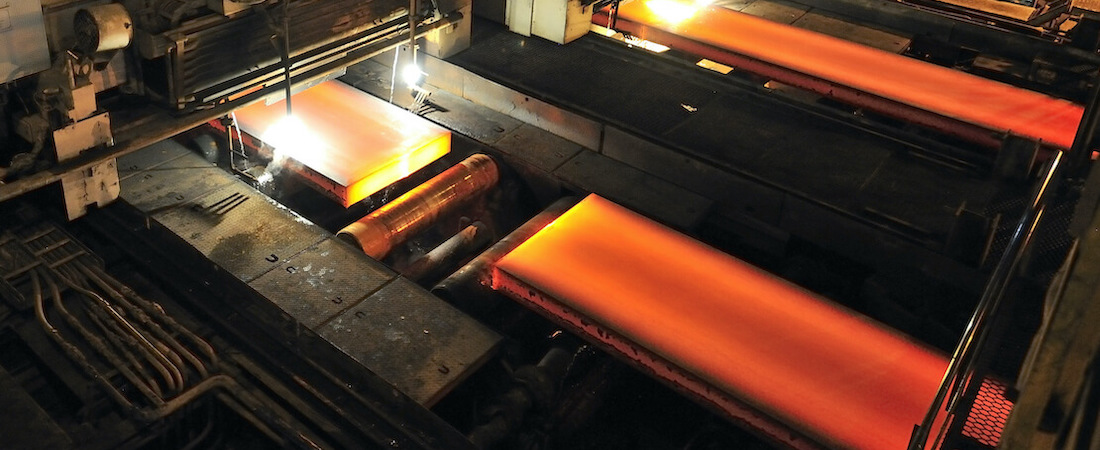 Our supply chain management team employs multiple strategies with vendors, government, environment, behavioral and technology to mitigate risk of product shortage and escalation.
"To optimize project delivery you must always be planning with the end in mind. At GrayWolf, we continuously leverage our extensive expertise in fabrication, construction and maintenance to inform better decision making throughout the design and preconstruction phase. Utilizing industry leading technologies and model-based processes, we break down the traditional project silos – ultimately, de-risking your projects and ensuring seamless transitions between phases, organizations and stakeholders."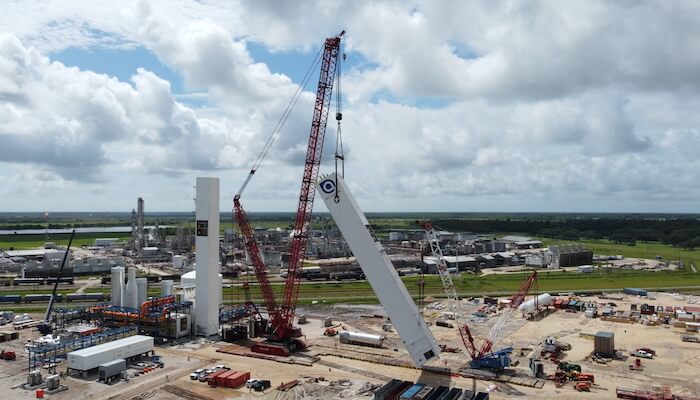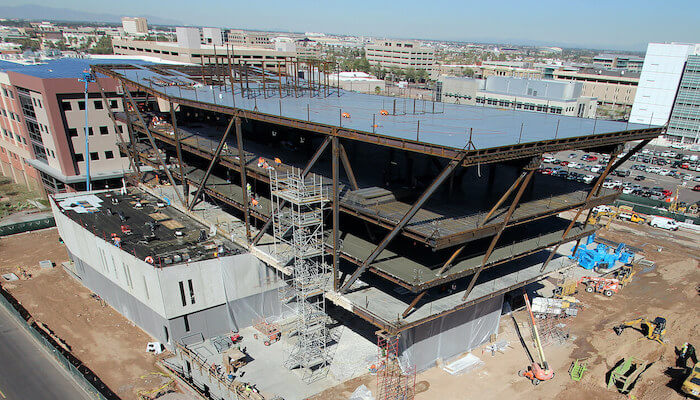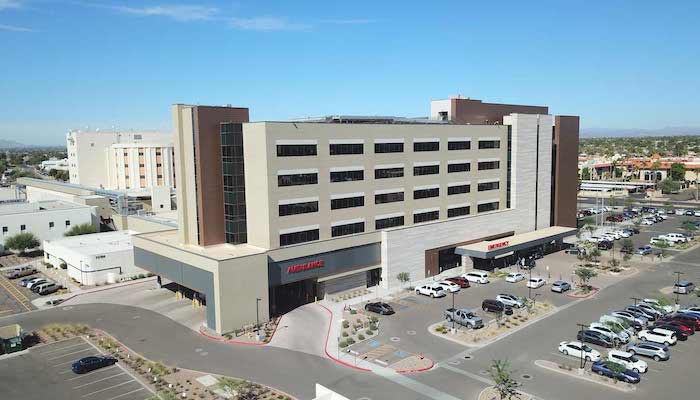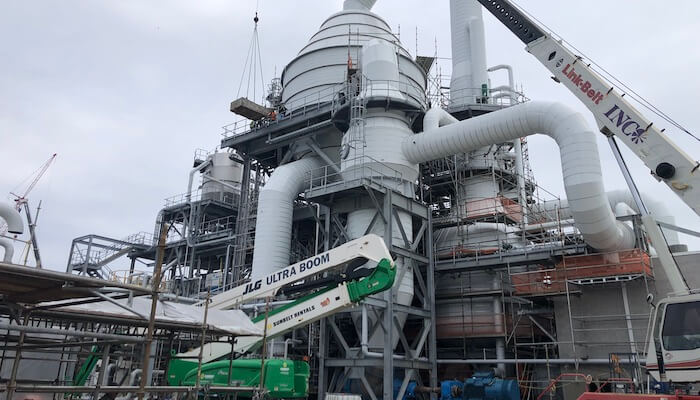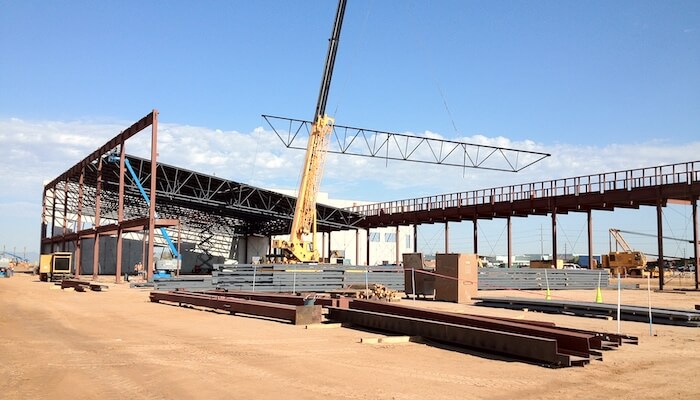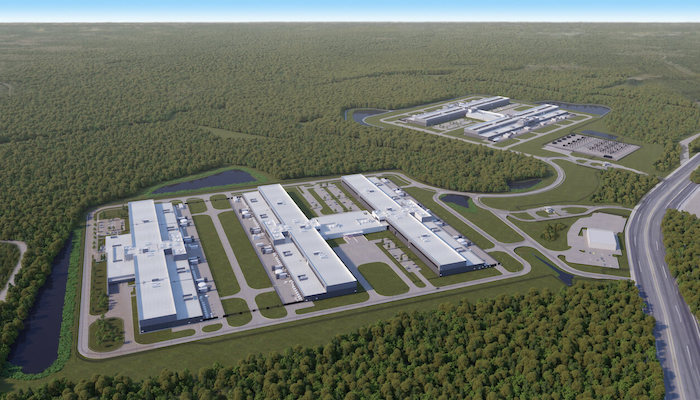 We use industry-leading predictive technologies alongside our deep expertise and vast knowledge to deliver reliable outcomes. Without fail.
Receive Our Quarterly Supply Chain Report
Gain industry insights that drive the cost of structural steel & materials