FGD Wastewater Treatment Construction
The FGD wastewater system was designed to remove suspended solids, desaturate the levels of dissolved solids and precipitate heavy metals.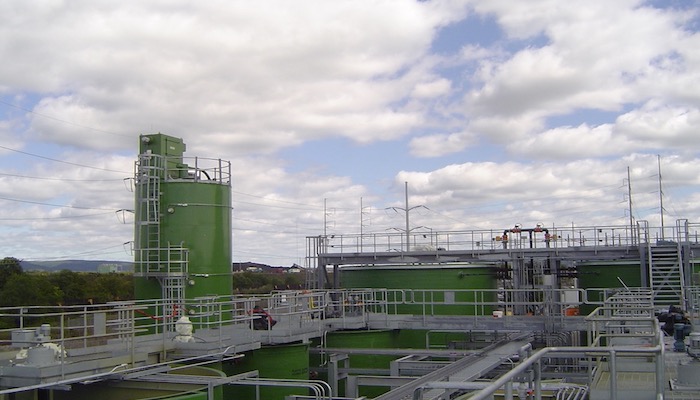 Water construction expertise
GrayWolf has over 40 years of experience in water treatment and wastewater treatment primarily for industrial applications. Chosen by OEM's, owners and engineering companies, GrayWolf has provided field installation services, tank fabrication and installation, piping, civil, coatings, electrical and startup support.
TYPES OF PROJECTS

ASME Pressure Vessels

Equipment Skids & Modules

Piping

Tanks (Shop fabricated
& components for field erect)
SERVICES

Modeling & Detailing

Constructability Planning

Procurement

Fabrication &
Modularization

Heavy Plate Work
& Misc Fabrication

Structural Steel
Fabrication & Erection

Tanks & Vessels, Fabricated
or Field Erected

Civil

Equipment Installation

Electrical &
Instrumentation

Mechanical / Piping

Modification / Retrofit
and Upgrade
Total water projects
in the last 10 years
Completed projects for over 35 years partnered with one OEM
Water Treatment Upgrade Plant
Municipal Treatment Plant
Receive Our Quarterly Supply Chain Report
Gain industry insights that drive the cost of structural steel & materials