Installation of New Woodyard
The new woodyard upgrade project was a complete rebuild for the Naheola Mill Woodyard facility as part of a mill expansion. GrayWolf's scope of work included installation of bulk handling equipment.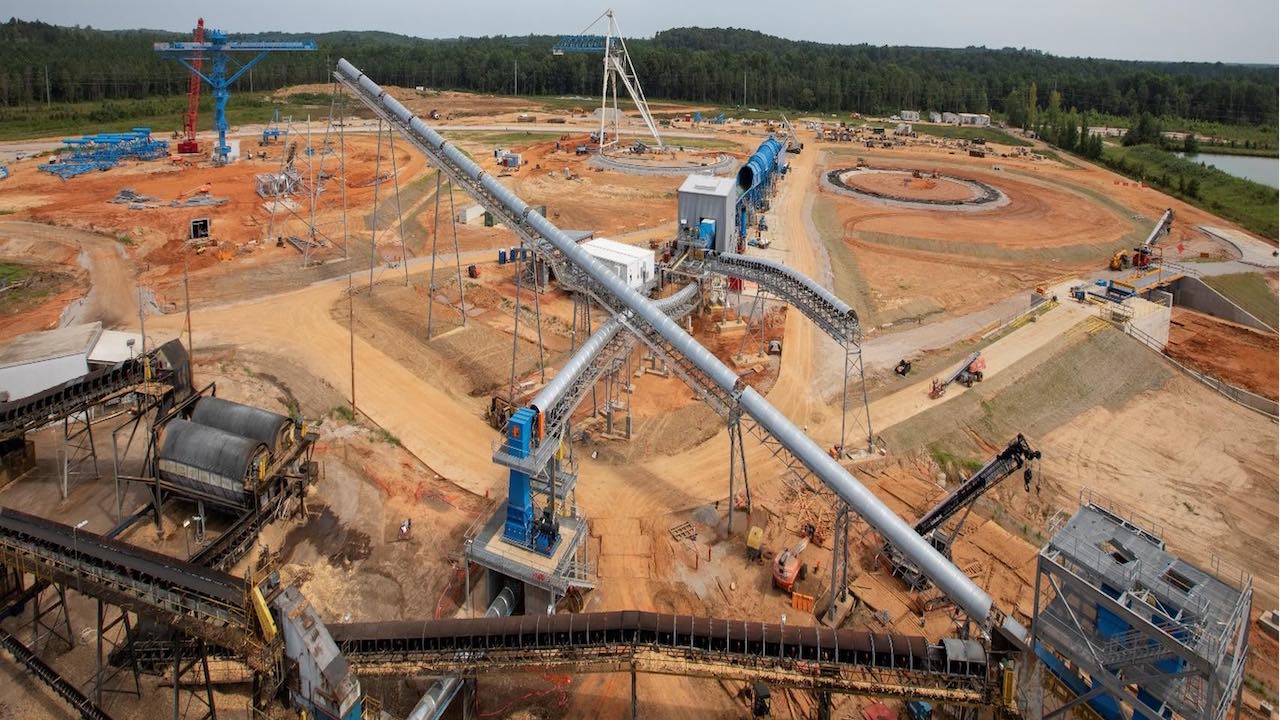 Get more out of your next
pulp & paper project
With decades of pulp and paper experience under our belts we understand the need to face the challenges of maximizing uptime and minimizing environmental impact with an innovative approach that is can adapt to the nuances of each project.
Our proven and disciplined approach removes unnecessary risk in both capex and opex projects. Leveraging proprietary technologies and our vast experience, we confidently manage all sizes of scope that support you from new builds to embedded staff and in the moment mission critical needs. This coupled with our team of specialty craft, ensures both productivity and quality targets are met.
TYPES OF PROJECTS

Black liquor & lignin recovery

Facility support

Green liquor clarifiers

OSB

Paper and tissue mills

Particleboard & engineered wood products

Pulp mills

White liquor tanks

Wood yards

White liquor tanks

Recycling plants
SERVICES

Digital Engineering

Modeling & Detailing

Fabrication & Modularization

Mechanical / Piping

Tanks & Vessels

Structural

Electrical & Instrumentation

Outages & Shutdowns

Digital Twin &
Facility Management
Outages performed annually
Revenue in the pulp, paper & wood
industry in the last 10 years
Average annual man hours in the pulp, paper & wood industry
7 Effect Black Liquor Evaporator Project
Papermill Evaporator System Upgrade
Receive Our Quarterly Supply Chain Report
Gain industry insights that drive the cost of structural steel & materials