Western Turner Brockman Sycline No. 4
The first phase included the Brockman 4 mine expanded from an annual capacity of 22 million tons (Mt/a) to 40 Mt/a. The Western Turner Syncline mine expanded from 6 Mt/a capacity to 15 Mt/a.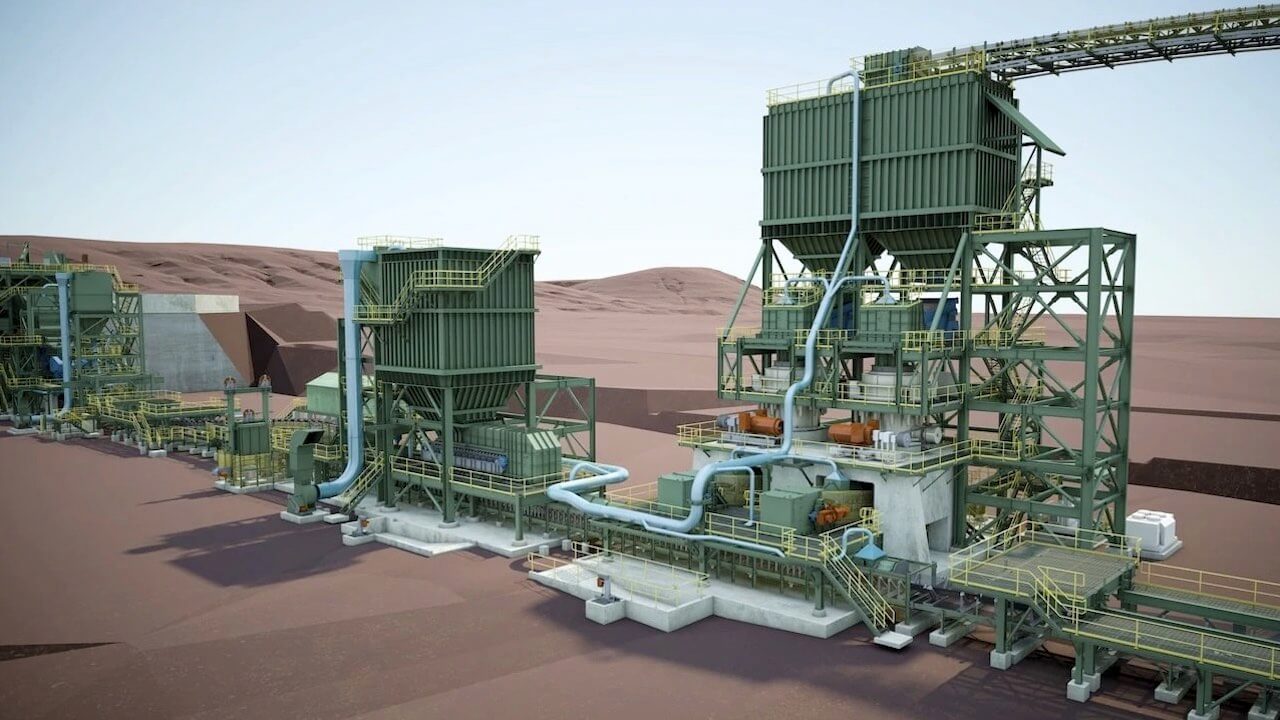 GrayWolf's expertise in mining runs as deep as the fuels and precious metals themselves. From ensuring design is constructable and safety is maintained to large scale fabrication, construction and facility maintenance, we have supported some of the largest precious metals and industrial mineral mines in the world. Ranging from modeling and animation support during feasibility studies through to predictive maintenance, our expertise in design, procurement, fabrication, construction and operations maximizes a mine's efficiency.
TYPES OF PROJECTS

ACCs

ASME Pressure Vessels

ASUs

Crystallizers

Equipment Skids & Modules

Evaporators

Piping

Scrubbers

Structural Steel Fabrication

Tanks (Shop fabricated &
components for field erect)

Towers
SERVICES

Digital Engineering

Modeling & Detailing

Constructability Planning

Procurement

Fabrication & Modularization

Heavy Plate Work
& Misc Fabrication

Structural Steel
Fabrication & Erection

Tanks & Vessels,
Fabricated or Field Erected

Civil

Equipment Installation

Electrical & Instrumentation

Paint & Insulation

Mechanical / Piping

Digital Twin &
Facility Management

Core Maintenance

Shutdowns / Turnarounds

Relocation & Commissioning
Total metals & mining projects
in the last 10 years
Total revenue in the metals & mining
industry in the last 10 years
Western Turner Brockman Syncline No. 4
Receive Our Quarterly Supply Chain Report
Gain industry insights that drive the cost of structural steel & materials