Rayos del Sol Solar is a part of the growing solar energy landscape in Texas. It provides 180MW of sustainable energy.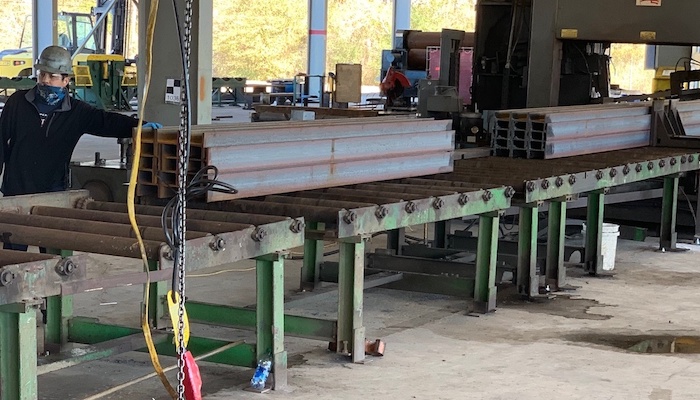 Constructing for clean energy
With a rapid shift to greener energies, every industry needs to adapt to new energy sources and technologies. Over the next two decades, we recognize the immense pressures to drive towards decarbonization and decentralization. Our comprehensive services span renewable and alternative energies including solar, wind, hydroelectric and biomass. Our expertise ranges from helping transition industrial facilities away from fossil fuels through design, procurement, construction and commissioning to fabricating steel at accelerated rates for large-scale solar fields.
TYPES OF PROJECTS

Equipment Skids & Modules

Piers

Piping

Structural Steel Fabrication
SERVICES

Digital Engineering

Modeling & Detailing

Constructability Planning

Procurement

Fabrication & Modularization

Heavy Plate Work
& Misc Fabrication

Erection

Civil

Equipment Installation

Electrical & Instrumentation

Paint & Insulation

Mechanical / Piping

Digital Twin &
Facility Management

Core Maintenance

Shutdowns/Turnarounds
Solar piers in the past 5 years
Loads of galvanized piers delivered to solar project sites in the past 5 years
Fort Bend County Solar Farm
Receive Our Quarterly Supply Chain Report
Gain industry insights that drive the cost of structural steel & materials